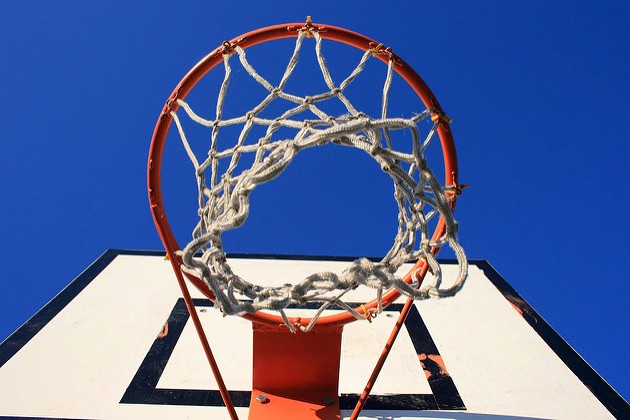 We all know that Peoria loves its rock n roll and when it comes to sports, basketball is king. So, it was fitting today that the Midwest Professional Basketball Association has selected Peoria for its new franchise.
Former Peoria High and Bradley star Daniel Ruffin will be the team's first head coach, joining his half-brother A.J. Guyton, who was recently named the head coach of one of its two Chicago teams, the Windy City Bulls, a developmental team for the Chicago Bulls.
The MPBA played its first season in 2015 with six teams. Last season, the league featured seven. The Peoria team will play out of the former Woodruff High School gym. The league has teams in St. Louis Chicago, Bloomington, Pontiac, Champaign, Eureka and Jacksonville. Good luck to Daniel and Peoria's new entry into minor league basketball.
Doc Watson